Digital Babu is an Indian Organisation with a vision of taking education & student management system far and wide in India as well as in other countries. With the help of information technology we are making efforts to modify our education system. We own and operate a wide range of educational portals and websites to deliver best services in the new era of e-learning and education. At the initial stage we have introduced one product "Digital Swaraj". Since, the internet technology today has a wide reach. It is being used to deliver high quality learning & education. Now-a-days it is also contributing to enhance the standard and professionalism in education sector. "Digital Swaraj" provides faster attendance and other notifications at a very nominal cost and increases the student management for a very hi-tech path. Digital Swaraj platform breaks all traditional & geographical barriers, and enables you to manage your institution at your own pace as per your own requirement. Digital Swaraj helps you to solve various problems like you can call parents meeting, send results, announce rainy day, condolence, send fee alerts, send child behaviour and performance reports through SMS. Digital Swaraj is the first attendance notification system. It is the easiest way to convey the message. With the help of Digital Swaraj, it becomes easy to use software interface. You can find various reports to analyse data. Graphical presentation is available for a smarter review and server will send automatic SMS on parent's Mobile.
Mauris auctor sit consequat sed aenean purus egestas porta vel fermentum, nec nisi at eget non, nisi tincidunt tempus, etiam eget blandit tortor pulvinar est faucibus tristique blandit volutpat neque sit fusce.
Cursus blandit eget duis proin orci cursus id faucibus id a amet egestas nullam eget ridiculus pellentesque arcu ac vel eu nunc.
Est cras vulputate vitae varius mauris et tristique nibh mauris, elementum, pulvinar ultricies enim vel sed et laoreet ultricies leo ac fringilla id pretium dictumst nibh urna dictum vestibulum in quis venenatis vestibulum in lacus, at ut eget vel in mauris facilisis et mattis elementum.
Malesuada elementum ante mattis ipsum faucibus turpis at scelerisque elit turpis augue elit nisl sit nibh risus accumsan vitae euismod amet, nibh sed velit.
Tristique quam augue ac mi ut habitasse id molestie ultrices dignissim elit consectetur ac eget eleifend id id et vestibulum posuere condimentum hendrerit senectus vel dolor mattis et eget vulputate nisl elit.
Web Development Instructor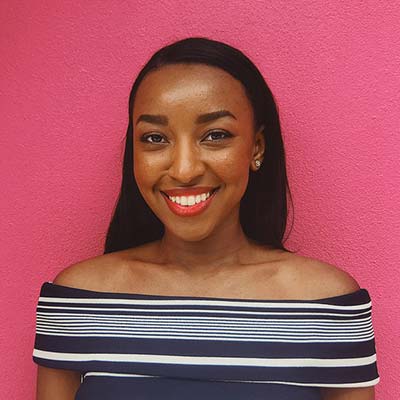 Mobile Development Instructor
Machine Learning Instructor